Refer A Friend
CrossFit is defined as "constantly varied, high intensity, functional movement."
Foundations
New to Omnis CrossFit? No need to worry. Our Foundations classes will equip you with everything you need to know prior to starting the Omnis CrossFit program, including basic knowledge and skills required to make sure that you are performing the exercises/movements safely and correctly. Foundations will teach you the fundamental movements used in CrossFit and ensure each of these movements are both mechanically sound and to standard. You will receive a comprehensive understanding of the CrossFit program.
Foundations will introduce and discuss range of motion requirements for the following movements:
Please understand that all movements have modifications and can be adjusted to any fitness level.

Foundations is a 1 week, required program consisting of three sessions. At the end of the program, assuming you have completed the required number of sessions, you will be able to attend regular Omnis CrossFit classes.
Facility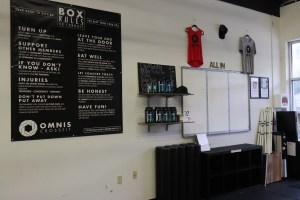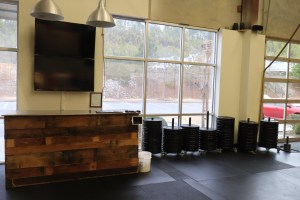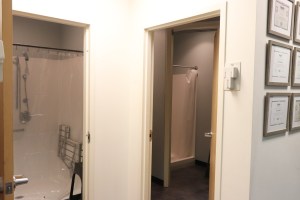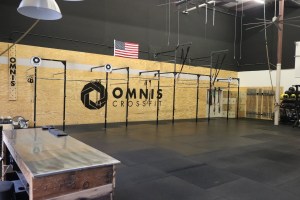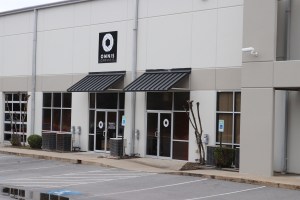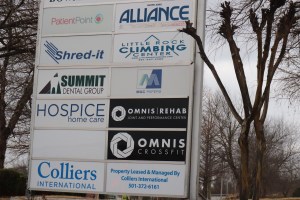 Omnis CrossFit is a newly renovated 3,500-square-foot facility. It is conveniently located next to the Omnis Rehab Joint and Performance Center, which specializes in chiropractic treatment and rehabilitation. Omnis CrossFit has top-of-the-line equipment and a qualified coaching staff. In addition, we also provide a kids' room with a live feed TV into the gym; male and female showers, plus a handicap accessible restroom.


Kelley Sluder
(and her husband Dave)
Omnis North Little Rock
Head Coach, Gym Manager