Drop In
Are visiting Central Arkansas and need a great place to workout?
Then come workout with us!
Drop In and Workout with us!
CrossFit Athletes:
We'd love to have you drop in while you're in town.
Visit either of our boxes:
Our drop-in fee is $20/class.
Facility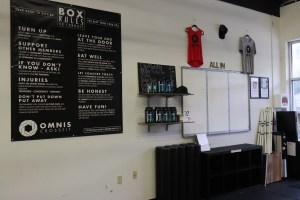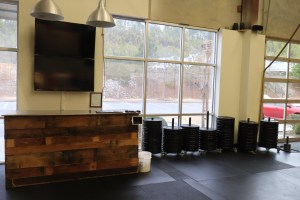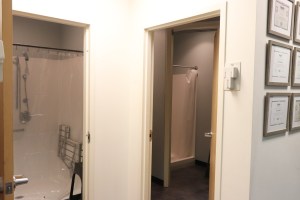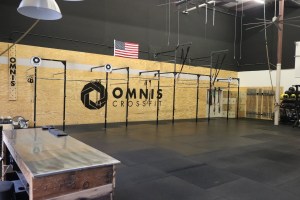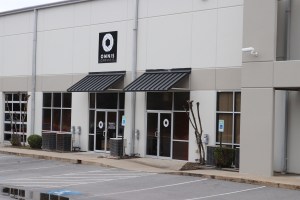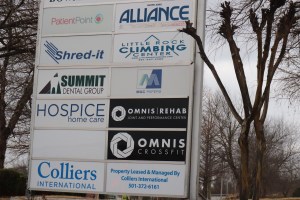 Omnis CrossFit is a newly renovated 3,500-square-foot facility. It is conveniently located next to the Omnis Rehab Joint and Performance Center, which specializes in chiropractic treatment and rehabilitation. Omnis CrossFit has top-of-the-line equipment and a qualified coaching staff. In addition, we also provide a kids' room with a live feed TV into the gym; male and female showers, plus a handicap accessible restroom.